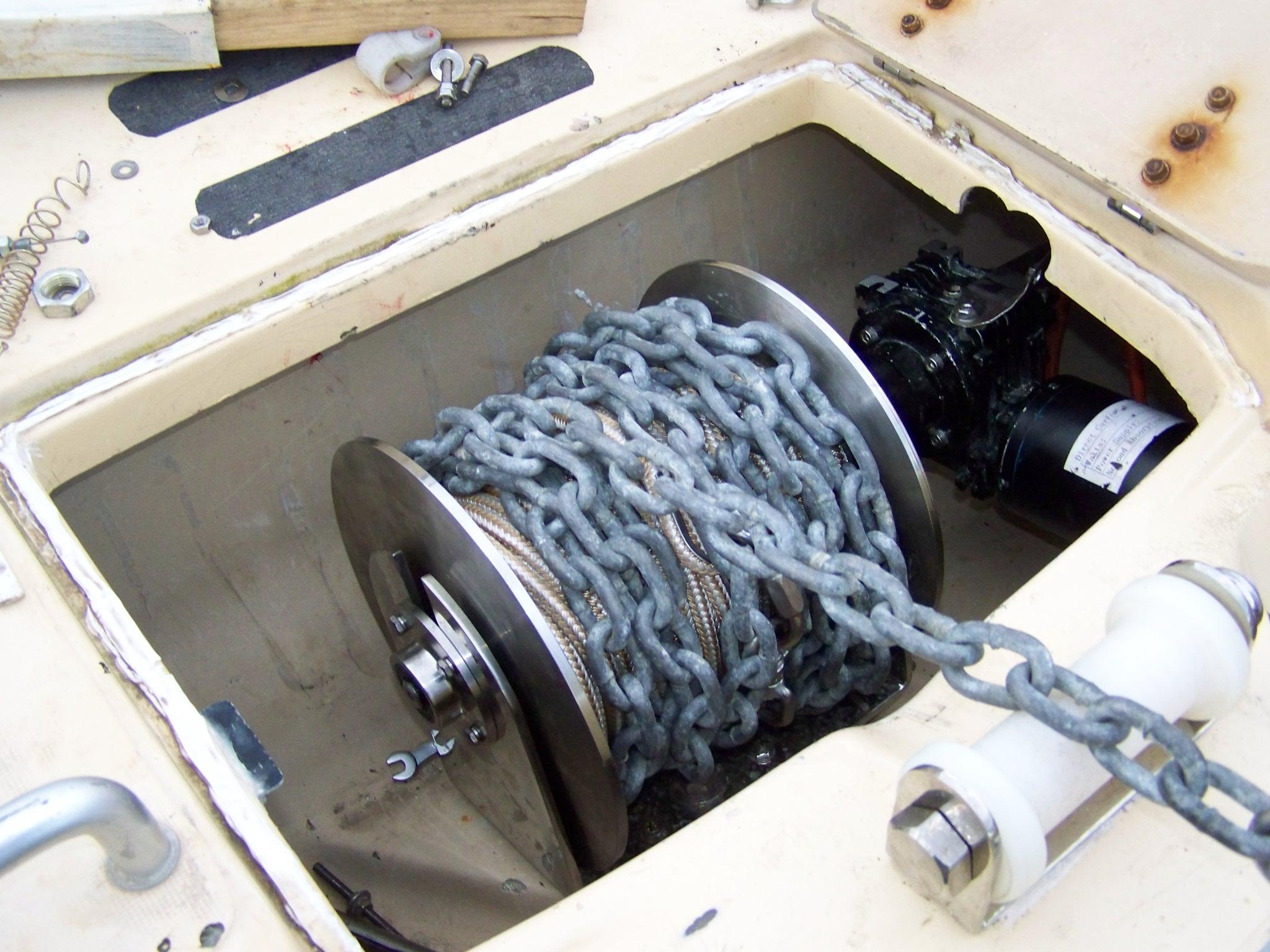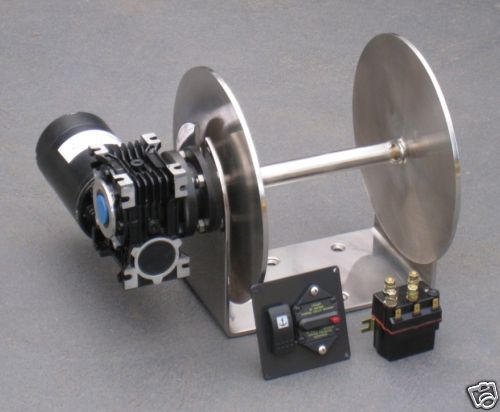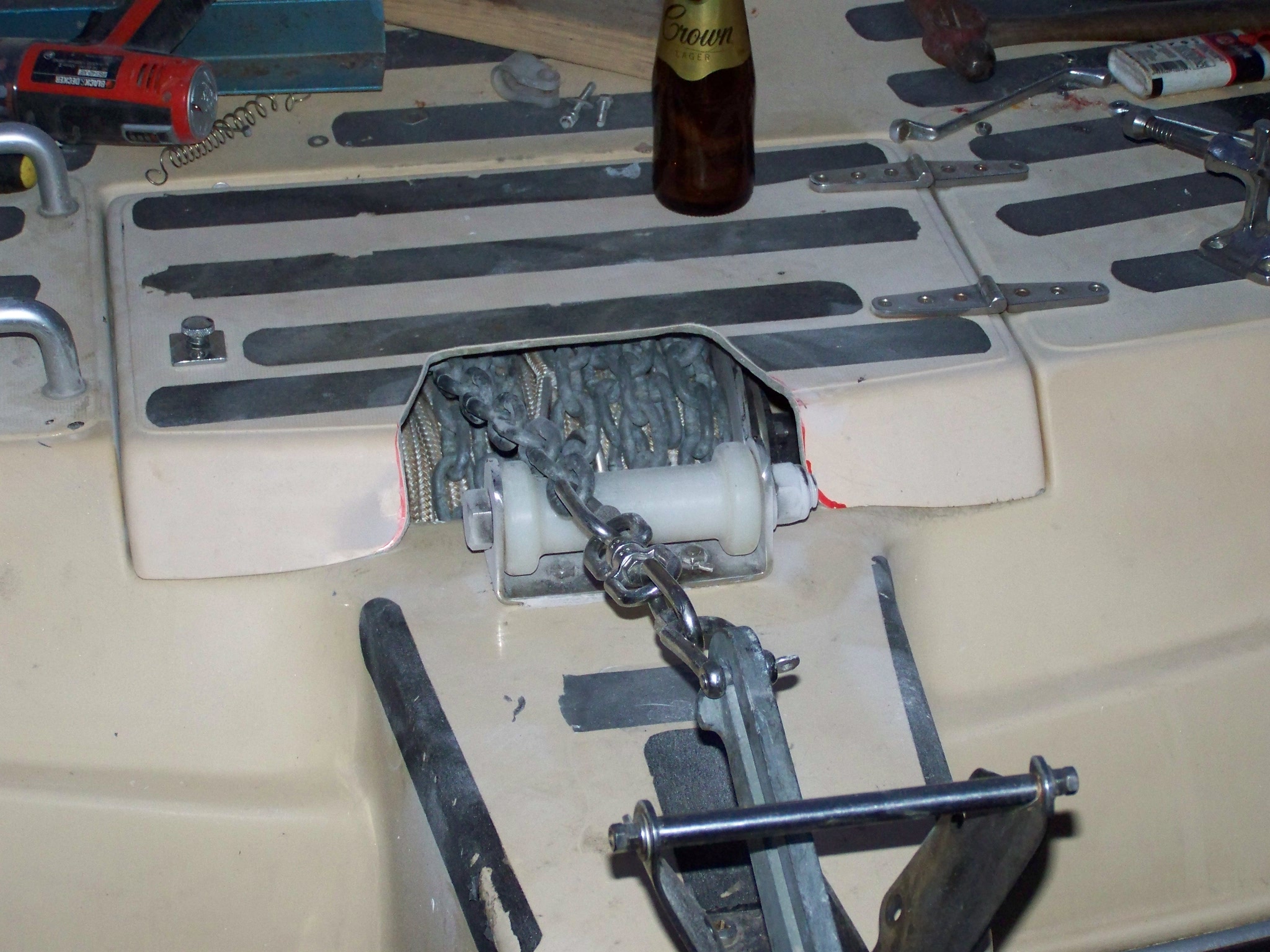 Today's most popular style of Anchor Winch is the Drum Style,and now it is even more affordable for all boaters.
This anchor winch is compact,suitable for both anchoring in fresh water and offshore fishing.
Ideal for small or narrow anchor wells with the option to alter the angle of the motor and gearbox to the drum.
The drum and shaft of the winch are manufactured from Marine Grade Quality Stainless Steel.

The compact,fully sealed gearbox is driven by a vertically mounted,permanent magnet,heavy duty motor.

Easy to install by manual and to control by single person with a dual direction solenoid & up/down switch.

Recommended accessories:hand-switch,solenoid,bow roller.

1-Year Factory Warranty
Specification:
Model Motor Volt Max.Pull Working load Speed Rope Chain Boat
YDW014 1400W 12V/24V 2600kg 650kg 20m/min 10mm 10mm 10+m
Drum Capacity:
- 110m 10mm Nylon plus 10m 8mm shortlink chain
- Or 90m 12mm Nylon plus 8m 8mm shortlink chain
Also, we would like to recommend our Bow roller to your boat together with our winch,YD1001/1002